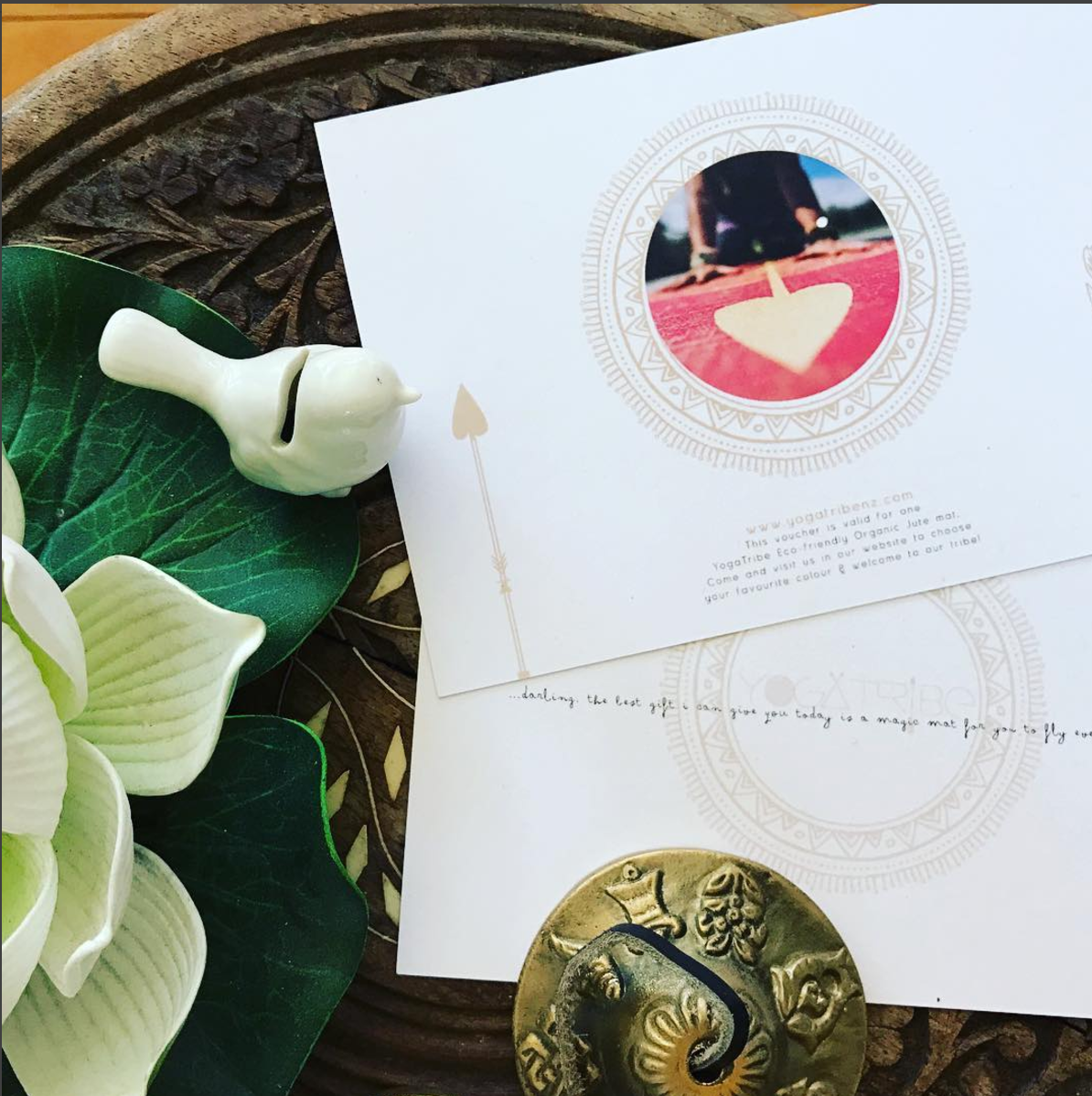 GIFT VOUCHER
"Darling, the best gift I can give you today is a Magic Mat for you to fly even higher :)"
if you are thinking to gift one of our Yogatribe mats to someone you know will LOVE IT as you do, but you are unsure what colour your loved one would choose ?...
Please feel free to grab your "Digital Gift Voucher " , Therefor they can choose their colour they want.
The price you are paying for is for a Yoga mat of your choice and Shipping Included within NZ & AUSTRALIA
You are welcome to print it or send it to your beloved in order for them to claim it.
Once you bought you Gift Voucher for your love one, make sure they send us the Order Number with the selection of their mat ( model & color)
The benefit of this GIFT VOUCHER is that can be redeemed straight away, If we don't have the favourite colour at the time we will let them know and tell them the date we got them in, so they will have the chance to change it for something else or wait for their favorite color…
Surprise them with the best GIFT a YOGI can have :) and send us the photo of their smiley face by the time they receive it :)