Organic jute /per Eco yoga mat
"some pursue love...others create it"
Get to know us...
We have something in common… our LOVE of Yoga and our dedication in facilitating beautiful committed practice in an authentic purposeful way.
Yogatribe , is about US as a TRIBE, a community working together, a collaboration between those ones who believe in the same SOURCE...
LOVE as the most powerful creating energy. Those ones who care about bringing a sustainability in everything they do and stand up for.
We care, we expand with every decision we make.
Some pUrsue love...others create it.
THIS SPACE IS AN OPEN SPACE WHERE BEAUTIFUL THINGS COME TOGETHER,
TAKE WHAT SERVES YOU...IGNORE THE REST...
welcome home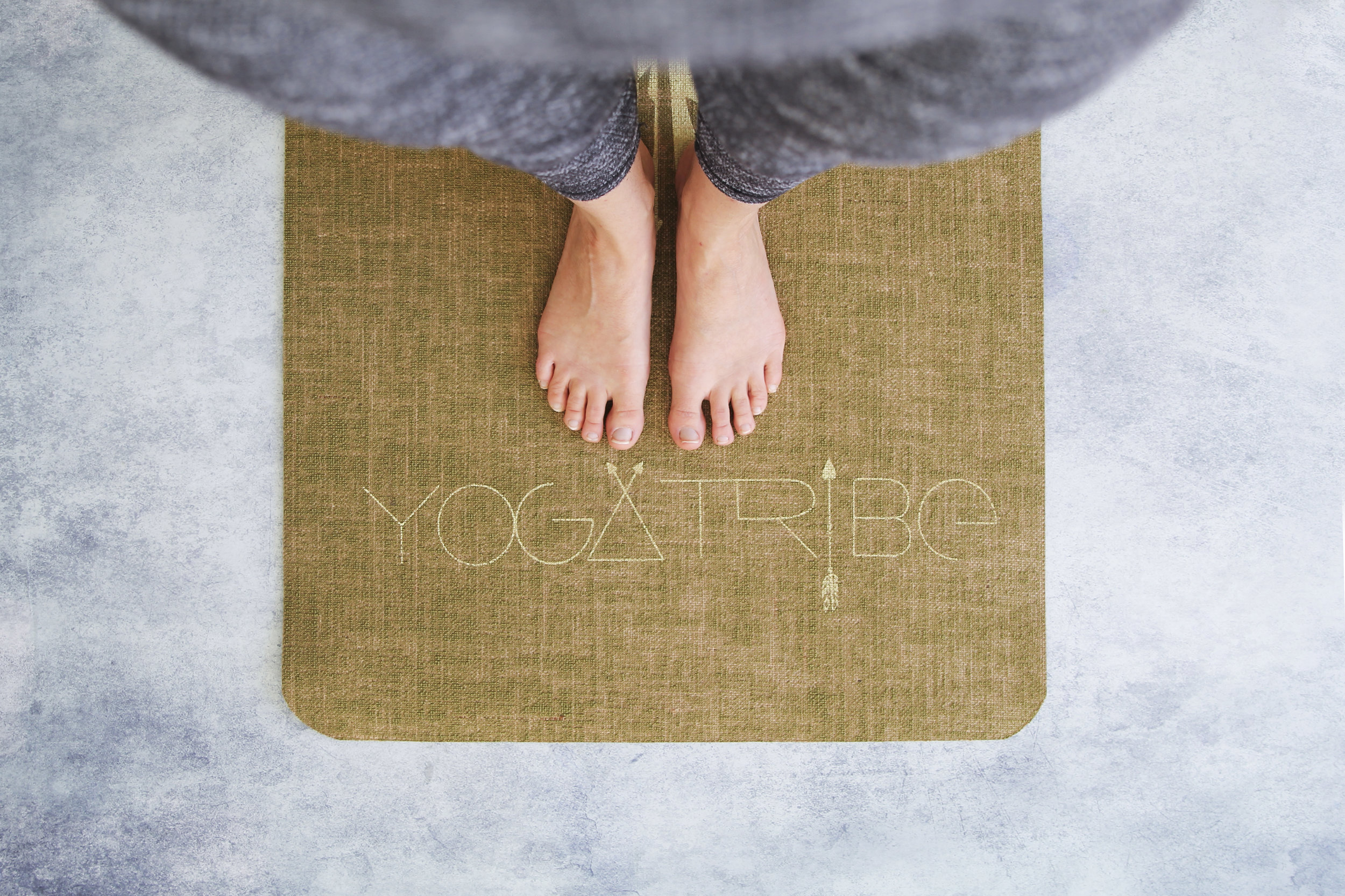 What is YogaTribe® ?
Yogatribe® is a movement.
Is much more than a provider of products and services. We bring beauty and love through our products, our eco-friendly yoga mats and accessories are especially designed to support your practice without compromising your highest principles. We are "Love in action ", we want to come to you, to your home town and share with you our vibe.
YogaTribe® is creating a growing global network of likeminded people from a wide range of backgrounds and experience. We want to share our lifestyle, what we believe in. We want to move around the world reconnecting and finding our Tribe, sharing with you that element that bring us together, that unify US. From physical interactions and sharing our passion of yoga and any related activity that contribute with your wellbeing to virtual connections with key influencers in different countries.
We are moving, we are creating, we are expanding, we are sharing...